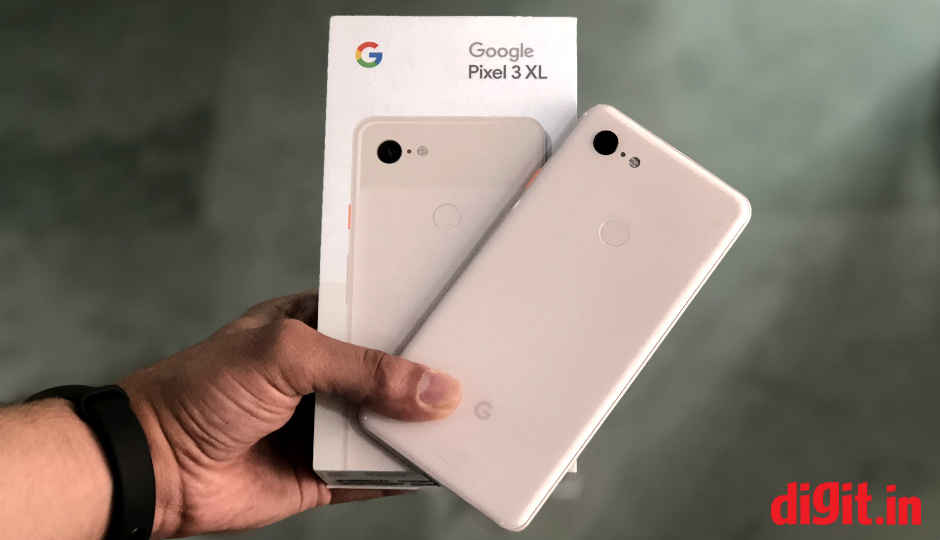 Just like every month, Google has commenced roll out the latest March Android security patch. The company has already dropped support for the Nexus 5X and Nexus 6P, hence, only the Pixel smartphones by Google will be getting the latest security update. Though there are no Pixel security patches in the March 2019 Pixel Update Bulletin, Google has released a few functional patches for thePixel 3 and Pixel 3 XL devices.
The functional patches are primarily related to camera and performance. The camera patch is said to improve the startup and responsiveness of the Camera app in Pixel 3 and Pixel 3 XL phones. As far as performance is concerned, there are two patches which improve recovery in the instance of an OTA update failure, and enhances storage performance on both the Pixel 3 devices.
The Bluetooth patch improves Bluetooth reliability on Pixel 3 lineup and the Media patch improves playback of encrypted media on some video apps. The update is 60.6MB MB in size and, according to the changelog, the update fixes critical bugs and improves the performance and stability of the Pixel devices.
Meanwhile, Essential Products has announced that the Essential Phone is getting the latest software release. "Check your Essential Phone for the update!" the company said on Twitter. Last month, Essential Phone got the Android 9 Pie update along with the latest February Security Patch.